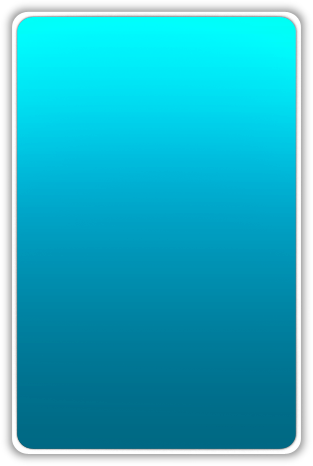 Contact; Michéle Wraith on tel 01430 421480 or email sales@aneyefordesign.co.uk



We offer our interior design service from our Yorkshire based offices, situated between York & Hull to the UK, having a proven interior design portfolio in London, Leeds, Manchester, Liverpool, Doncaster, Lincoln, Sheffield, York, Hull, Isle of Man and Nottingham to name a few.
How we space plan.
We see your space differently to you; without the tired eyes, workplace politics and personnel issues.

Our interior design concepts are inspired by your business and your requirements and with this in hand we create.  We relish the opportunities workplace interior design gives us.
An Eye for Design
offer a superior office interior design service for all your office refurbishment requirements. We have the ability to turn your office into a forward thinking workplace design,that is inspiring, unique and of course functional.
Office / workplace design and space planning services from Yorkshire.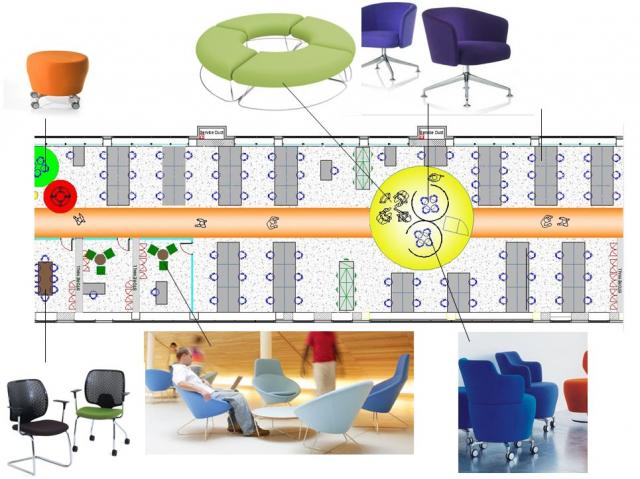 Interior Design and CAD Services
An Eye For Design Ltd

For design projects large or small, call us for a no obligation chat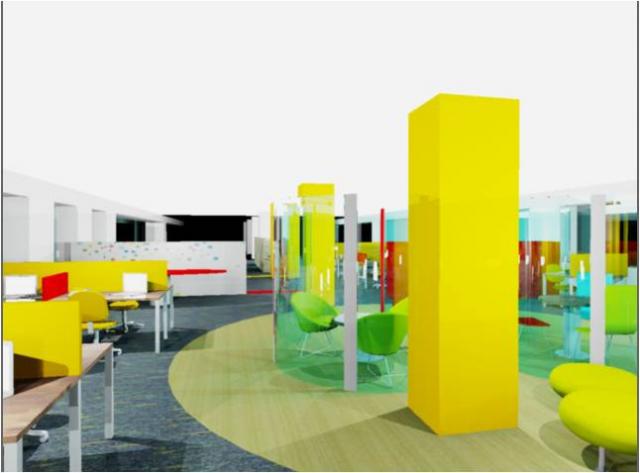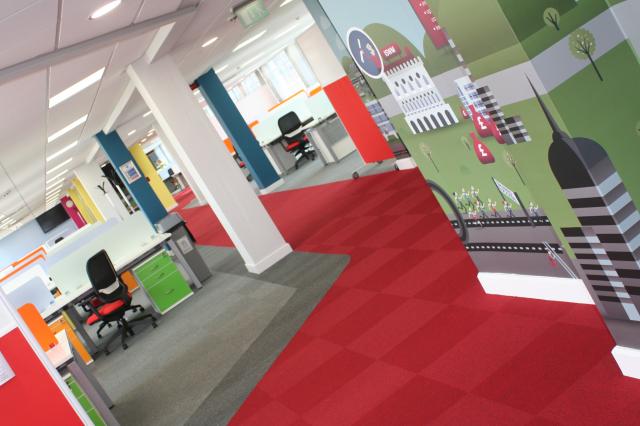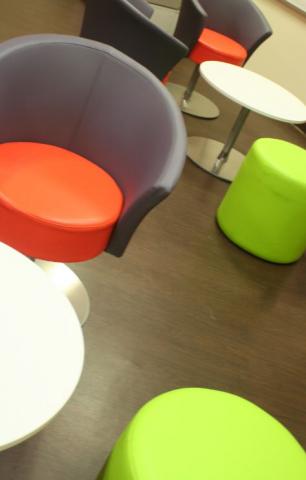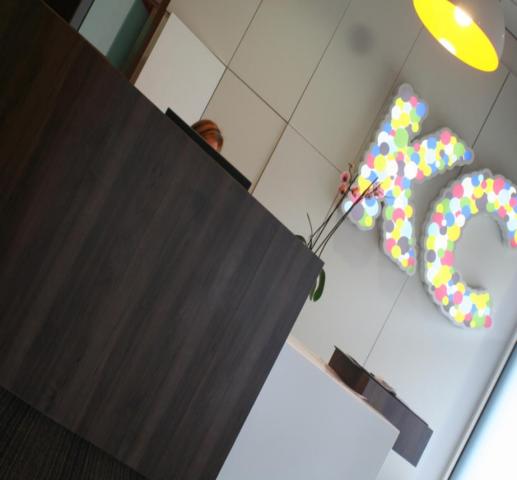 office refurbishment.
We offer Office Interiors solutions that will provide you with a better more adaptable working environment wherever you are in the UK. Whether your looking for more break out space, or moving to open plan or a hoteling system we can create informative workplace proposals and presentations and if required co-ordinate the project to completion.

Mood boards, 3D visuals, intelligent space planning, colour schemes and furniture co ordination are all part of the service.
Reception design.

Reception design combines visual impact, flow and functional efficiency. Crucially the aesthetics of  the reception is the first impression a visitor will get of your business. We take our inspiration from your business and your requirements and with this in hand we have the ability to turn your reception into an innovative and inspiring design that represents you.
office space planning.
Through use of a space planner you can ascertain maximum layouts, identify areas that are under utilised, staff moves and team rejigs are less political, produce documentation on space usage and prepare proposals to reduce business costs; Space planning you can save your company money and keep your office a happy office!
Maximum occupancy layouts
Project your future growth
Space audits
Manage your space.
Existing plans 
The foundation to all plans.
Team moves
Unbiased look at how your space works
Site surveys
Not all business have up to date plans of their building. These are used for space planning, electrical layouts, fire routes to name a few.
Boardroom design.
The boardroom is the heart of the business, combining meeting room functionality with an aesthetic that is sharpened to the business personality.