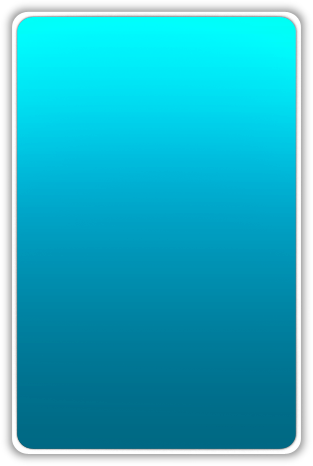 Contact; Michéle Wraith on tel 01430 421480 or email sales@aneyefordesign.co.uk



We offer our interior design service from our Yorkshire based offices, situated between York & Hull to the UK, having a proven interior design portfolio in London, Leeds, Manchester, Liverpool, Doncaster, Lincoln, Sheffield, York, Hull, Isle of Man and Nottingham to name a few.
KNOW YOUR INTERIOR DESIGNER.

Michéle Wraith, Interior Designer at  An Eye For Design. Her cutting edge commercial interior design skills have rewarded her clients with unique and breath-taking bars, reception areas, nightclubs….. and a RIBA award!
Michéle continues to think out of the box and create interior designs that exceed her clients requirements.


What is commercial design?
Commercial interior design encompasses many different settings and disciplines from restaurant designs and bar design, to hotel refurbishments and new builds.



Commercial Interior Design from Yorkshire.

Interior Design and CAD Services
An Eye For Design Ltd

For design projects large or small, call us for a no obligation chat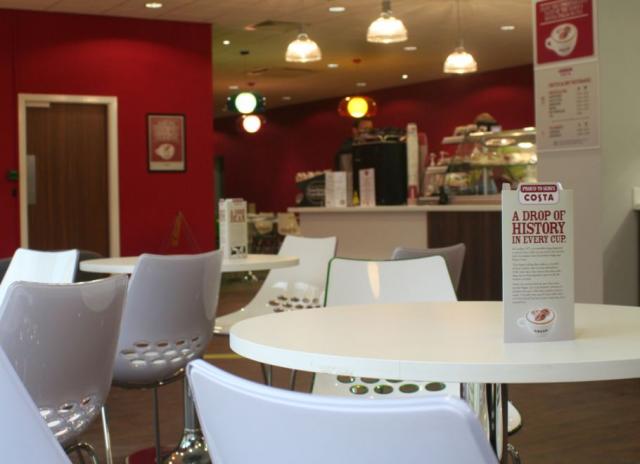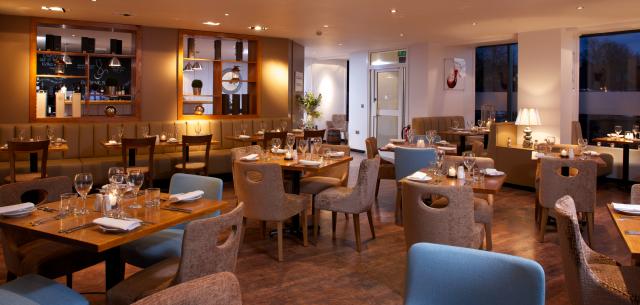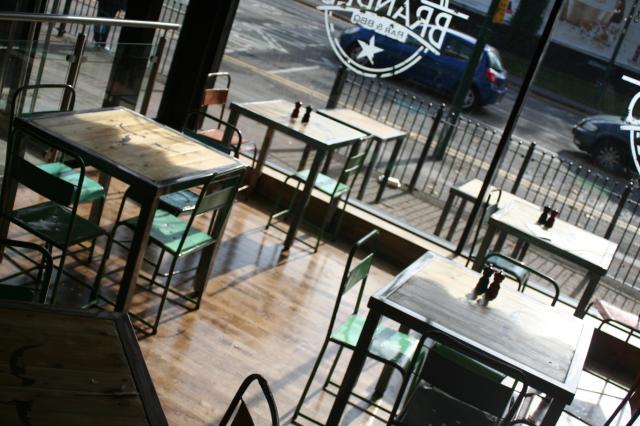 Restaurant Interior Design.
Interior design of restaurants and restaurant refurbishment requires us to create and deliver innovative and fresh design schemes, We aspire to create a modern, cutting edge interior concept that will inspire both you and your clientele as well as to be a functional and practical workspace.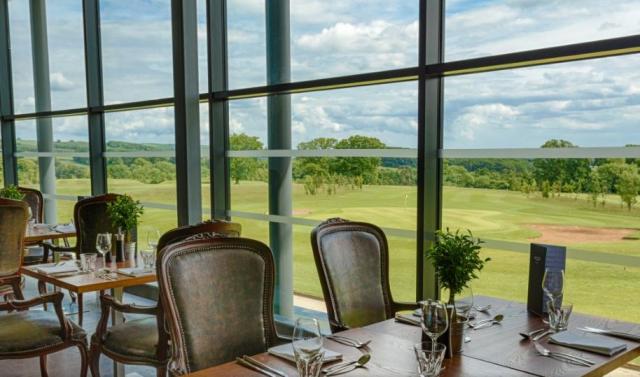 Hotel interior design.
Requires the full range of our knowledge as interior designers,as they often have restaurants, bars, spa's, reception areas as well as bedroom areas to produce contemporary interior design concepts and schematics. Having experience in all these design fields we are confident we can produce a unique interior design scheme for your hotel that is unrivalled.
Bars and clubs Interior Design.
Interior design of bars and clubs requires us to create and deliver innovative and fresh modern design schemes as with restaurant design, We are inspired by your business and your ethos and with this in hand we create. We relish the opportunities bar and club interior design gives us.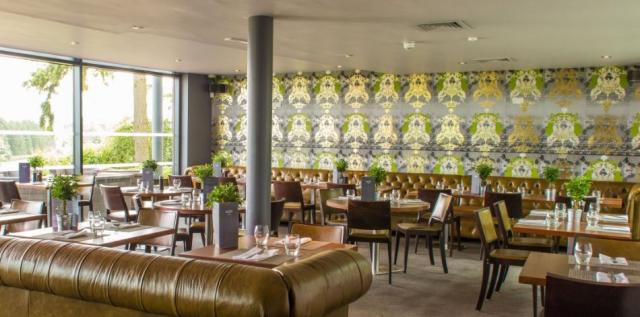 hull, york, leeds, manchester, isle of man, london

and more........