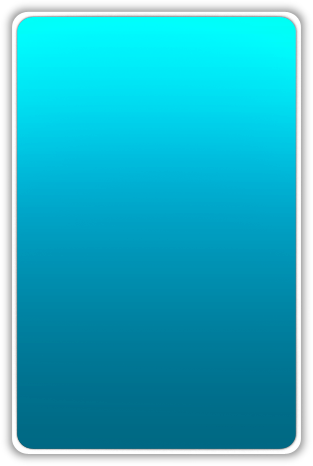 An Eye For Design Ltd

Family run business.
Small but enigmatic.
Based in North Cave, between York and Hull.

We are;
Commercial interior designers.
Contemporary home designers .
Space planners.
AutoCAD specialists


We are very;
Proud to be flying the Yorkshire flag, offering our interior design services nationwide at a competitive price.


Our Interior designs are:
Unique, inspiring and innovative.
We aim to exceed your expectations.


Contact; Michéle Wraith tel 01430 421480 or email sales@aneyefordesign.co.uk
An Eye For Design Ltd; Commercial Interior Designers.
28 Nordham, North Cave, Brough, HU15 2LT
Interior Design Services
An Eye For Design Ltd

Projects large or small , call us for a no obligation chat...
Commercial Interior Design

Encompasses many different settings and disciplines from restaurant design and bar design,  to hotels and office refurbishments. You may need our services for basic space planning layouts within a building or for full design refurbishments of your restaurant or bar. Your project may be in an existing building or you may require a conceptual design for a proposed development.
Office Refurbishment
Our full range of office and workplace design services includes; office space planning, building appraisals, redesigns or new design concepts, office moves and relocations. The Key areas being; reception, boardroom, breakout spaces, cafe, touchdown area, meeting rooms and main office areas. We can of course look at individual areas or look at your building in its entirety.
Contemporary Homes
Also known as residential interior design or domestic interior design is built around your specifics, your situations and your wants. We can work from the initial planning stages taking you through to the full interior design of your home, we can also look at remodeling your key areas offering interior design services for your kitchen, bedroom, bathroom or any other area you would like to consider.
Restaurants , cafe bars & hotels
Having experience in all these design fields we are confident we can produce a unique  and inspiring interior design scheme for your project. We understand how to focus on how finishes, colour and detail can impact your space.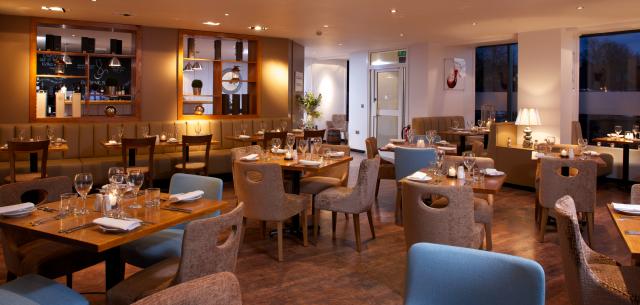 Building Services & Cad Consultants
 With over 16 years experience we can offer a cost effective and reliable CAD drawing solution both locally and nationwide. We can prepare your setting out drawings, tender drawings or 'as fitted' drawings, we are happy to take sketch drawing and reproduce in 2D CAD format.